World's most fuel-efficient rocket stove for household use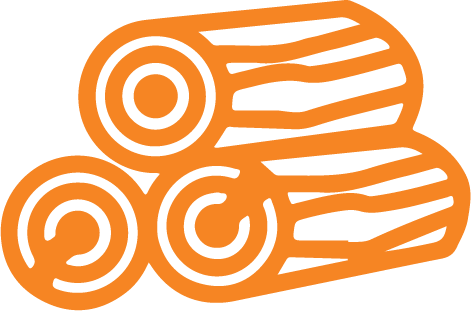 Burns dry or wet wood,
up to 28% moisture Content, or non-carbonized briquettes
ISO/IWA Tier 4
with non-carbonized Briquettes. (Tier 3 with wood)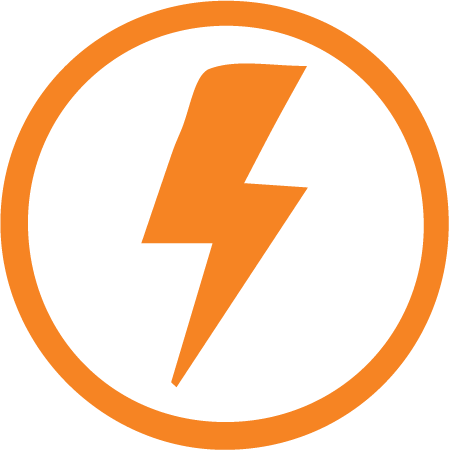 Requires grid or solar
to power 2.5W fan
$0.08 per month
electricity consumption
USB Power Connection
Standard USB electric power suppl
Super-Efficient
43% Thermal Efficiency.
(51.3%% with a pot skirt)
"Since I bought a Ecoa Wood for my grandmother, she no longer coughs due to smoke. Initially, she used a three stone fireplace, and everyone would notice the smoke in her house…. Now, my grandy's home is a no smoke zone!"
Do you need a Majik-fire Premium?